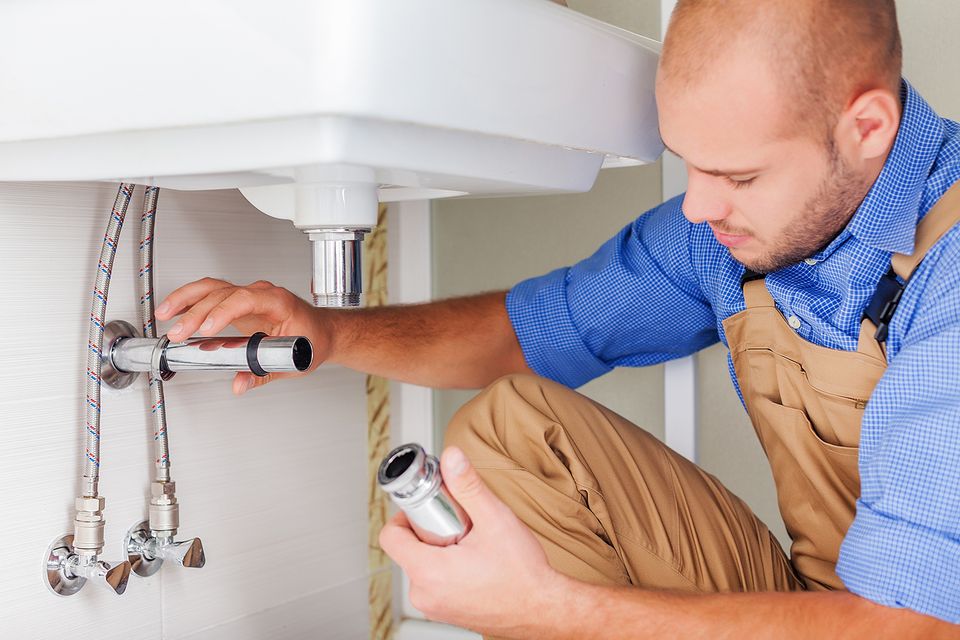 Mike Testa Plumbing, Inc. provides a variety of general plumbing services for residential, commercial and industrial clients throughout Marin County. In addition to upgrading plumbing systems and performing various repairs, the company installs plumbing for new construction projects, remodels and additions; handles backflow prevention testing and sewer video inspections; detects leaks and locates sewer lines; and more.

Mike Testa's family has been in the plumbing business serving Marin County for more than 70 years. Mr. Testa says his company has become a thriving operation that's earned a reputation for providing excellent plumbing work and outstanding customer service. "We started with virtually no clientele, but we worked hard and eventually earned our customers' respect and loyalty. Our 2015 Best Plumber in Marin award from Pacific Sun and our 20 years of earning Diamond Certified are indicative of our consistency."
 
Why Choose Mike Testa Plumbing Inc
We believe the greatest compliment is a customer referral. That's why we provide all customers with the absolute best service and highest quality work, at fair and competitive prices.
Testimonials from Our Clients

 
"They sent a great guy, turned out I did not need to do any of the services the housing inspector had recommended. Honest, professional, and he taught me some things about how the plumbing in my house works, and showed me where some safety features were."

- Aniki
"Alex came out and assessed our clog issue and was extremely thorough and detailed about what our issue was. When we called back to say we still had a clog in another area, he came back immediately and double checked everything and made very helpful recommendations. Very kind and considerate service from him and staff answering our calls. HIGHLY recommend!"

- Jennifer K.
"We had a leak in our condo shower. Mike Testa sent a great guy to come out. He took care of it quickly, explain what the problem was how he repaired it and sent us an invoice. Mike Testa is our go-to plumber for our condo in San Rafael."

- Stephen R.
Clogged Drains?




We Can Clean Them Today.